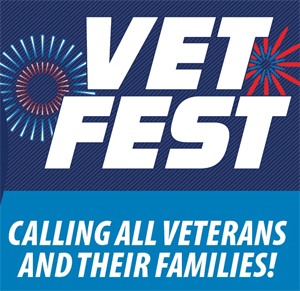 With only 6 weeks left to submit a PACT Act claim in order to receive retroactive benefits, the VA is pushing hard to make sure that every eligible veteran is aware of the new PACT Act benefits and have the tools they need to properly claim them.
Starting in July, the VA will be hosting Summer VetFest events in all 50 states. At these events, veterans and survivors will meet with VA professionals to find out if they are eligible for PACT Act benefits, get screened for toxic exposures, enroll in VA health care, and receive assistance in submitting a claim for their PACT Act benefits.
Usually, the VA will grant benefits starting from the date the veteran submits their claim (or Intent to File). However, with so many veterans now eligible for benefits who have not qualified in the past, the PACT Act enacted a 1-year period that allows for any claims submitted before August 9th, 2023 to be granted benefits starting from the date the PACT Act was signed into law, August 10th, 2022.
This is an entire year of benefits that will be lost if the claim is submitted after August 9th, 2023.
If you are now eligible for benefits, or think you might be, you may want to check out a Summer VetFest near you. The VA has a list of all of the events by state on their site.
If you are unable to make it to an event, don't worry. Our Disability Experts can answer any questions you may have regarding your claim, and we provide full details on our site about how to submit a claim for benefits. You can also reach out to your local VA for more information about your health care eligibility, toxic screenings, and more.
---