Contact Us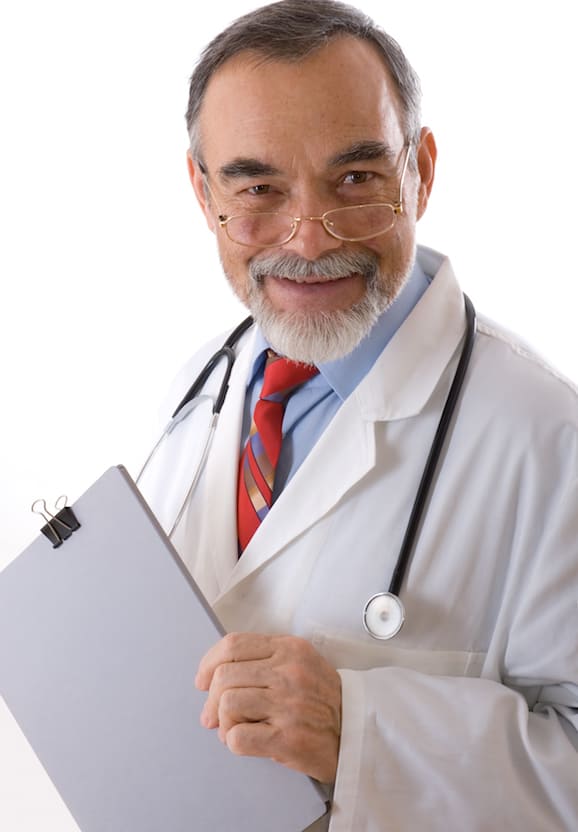 If you have any questions about the site, your account, suggestions on how we can improve our site, etc., we'd love to hear from you! Please use the form below to contact us.
This is our general inquiry form only. If you have specific questions regarding your disability, the disability process, your ratings, etc., please become an All-Access Member and use the Disability Questions Form to reach our team of Disability Experts.
Please allow up to 2 weeks for us to get back to you. Because of the large number of inquiries we receive, we can only engage in email correspondence, and we respond to every inquiry in the order received.
Thanks for using MDME!
NOTE: We respond to EVERY message we receive unless the email given is incorrect.
If you do not receive a response, please check your SPAM folder.
Want to reach us by mail or email?
Mailing Address:
Military Disability Made Easy, LLC

3575 Far W Blvd #28983 

Austin, TX 78731
Email: support@militarydisabilitymadeeasy.com