VA Disability Benefits

Topics:
---
VA Disability Benefits
VA Disability Benefits are given to Disabled Veterans with service-connected medical conditions to ensure that they have the resources they need to compensate for the condition. To receive these benefits, the veteran must go through the VA Disability Process.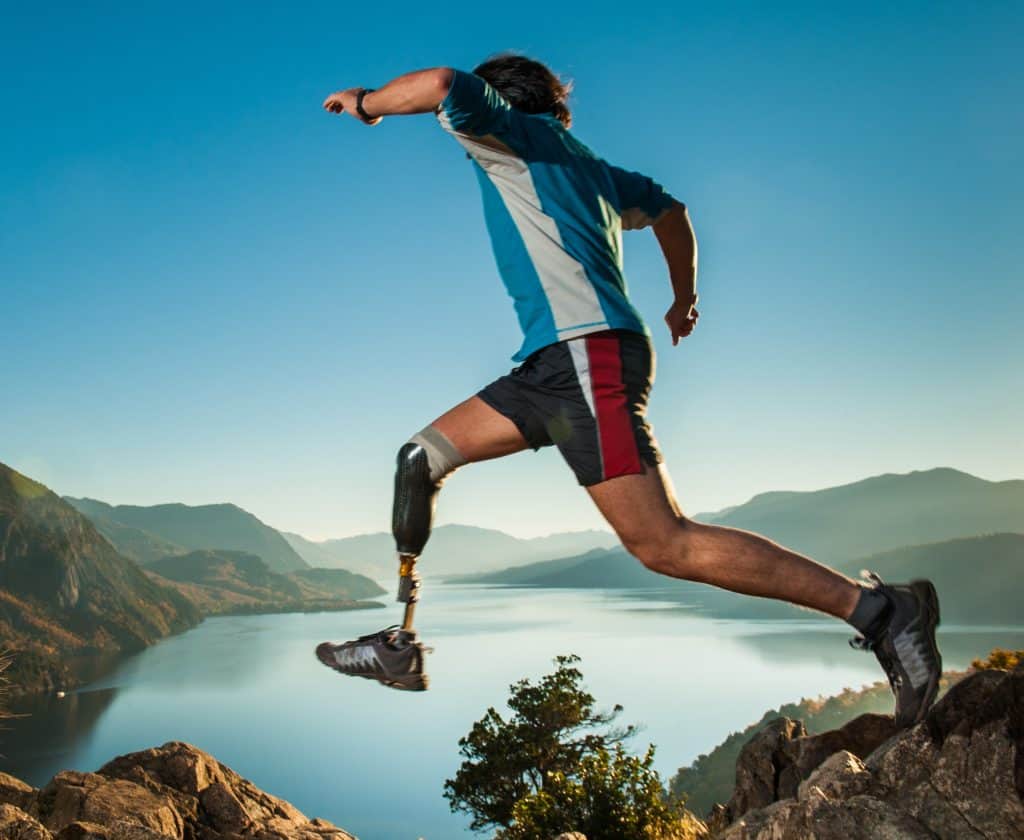 VA Disability Benefits include both a monthly monetary payment and free medical care. For veteran's whose Total Combined Rating is 0%-40%, they will receive medical care only for their service-connected conditions. If the rating is 50%-100%, they will receive medical care for all of their conditions.
The monthly payment is meant to compensate veterans for any decrease in income that may be caused by their disabilities.
To determine a veteran's payments, the VA uses the laws of the VASRD to assign a VA Disability Rating to each condition a veteran has. Once all conditions are assigned ratings, the ratings are combined using VA Math to give the veteran a Total Combined Rating. This overall rating determines the exact monetary amount of monthly benefits the veteran receives.
Each rating, 0% – 100%, receives a different monetary amount. No monetary benefits are given for a 0% rating ("noncompensable"), and a 100% rating receives the maximum amount, exceeded only by Special Monthly Compensation. The current monetary rates for VA Disability can be found on our VA Disability Chart. The same amount is given for every veteran, regardless of rank. The only factors that can adjust the amount a veteran receives are dependents, like spouses and children.
All monetary VA Benefits are NOT taxable!
In addition to the standard VA Disability Benefits, the VA also gives Special Monthly Compensation to veterans with extremely severe disabilities.
---
Applying for VA Disability Benefits
In order to receive VA Disability Benefits, you must submit a VA Disability Claim. To ensure that you receive the best VA Disability Benefits you can, it is vital that you submit all the proper information along with your claim. Find Your Conditions on our site to know what information the VA will need to rate your conditions. Submitting the necessary evidence the first time will enable you to receive the correct VA Disability Benefits much more quickly.
It is also vital to submit your claim for VA Disability Benefits within 1-year of separation from the military. As long as the claim is submitted within this time frame, you will be entitled to full VA Disability Back Pay, and all of your conditions will be automatically considered service-connected unless there is definite evidence that they aren't.
If you do not, however, apply for VA Disability Benefits within one year of your separation from the military, all the VA Disability Benefits you would have received for the time between your separation and the VA's Rating Decision will be lost. Additionally, you will have to provide thorough evidence that your claimed conditions are definitely service-connected.
If you are eligible for DoD Disability as well as VA Disability, then you will go through the Integrated Disability Evaluation System when separating from the military. As a part of this system, you will apply for VA Disability Benefits, so any additional action won't be necessary. If you do not go through the Integrated Disability Evaluation System, however, you will be responsible for independently applying for VA Disability Benefits.
---
Increasing Your VA Disability Benefits
The VA will update a veteran's VA Disability Benefits over time if a condition worsens or improves. To have your VA Disability Benefits updated, all you have to do is contact your local VA office to have your conditions re-examined.
If your conditions haven't changed, but you disagree with the VA's Rating Decision regarding your VA Disability Benefits, you can submit an appeal. If you carefully compile all the evidence to support your appeal, you'll hopefully be successful in getting your VA Disability Benefits increased.
---
FAQs
What are VA Disability Benefits?
VA Disability benefits are given by the VA to veterans who have medical conditions that are the result of their military career. The benefits consist of a monthly payment and full medical care for the conditions.
Do I qualify for VA Disability?
You qualify for VA Disability if you are a veteran with a service-connected condition.
How do I apply for disability?
If you are still active duty, you can apply for both DoD Disability and VA Disability at the same time through the IDES process. If you are already a veteran, you can apply for VA Disability by submitting a paper claim or a digital claim through VA.gov.
If I qualify, what benefits will I receive?
Depending on your Total Combined Rating, you will receive a monthly payment and medical care. For 0%-40% ratings, the VA will provide medical care for each service-connected condition. For 50%-100% ratings, the VA will provide medical care for all conditions.
How long does it take to receive my benefits?
The VA Disability Process takes 3-6 months. Once the process is complete, you should start receiving your benefits within 1-2 months.
How much money will I receive monthly?
The exact amount is based on the Total Combined Rating and the number of dependents a veteran has. To find your amount, you can compare your rating and dependent status with the current VA rates on our VA Disability Chart.
I've been out of the military for many years. Can I still submit a claim?
Yes, you can submit a claim to receive VA Benefits at any time.
My conditions have worsened over time. Can my benefits be increased?
Yes. VA Disability can increase any time your conditions worsen enough to qualify for a higher rating. Just submit a new claim and check the 'increased evaluation' box.