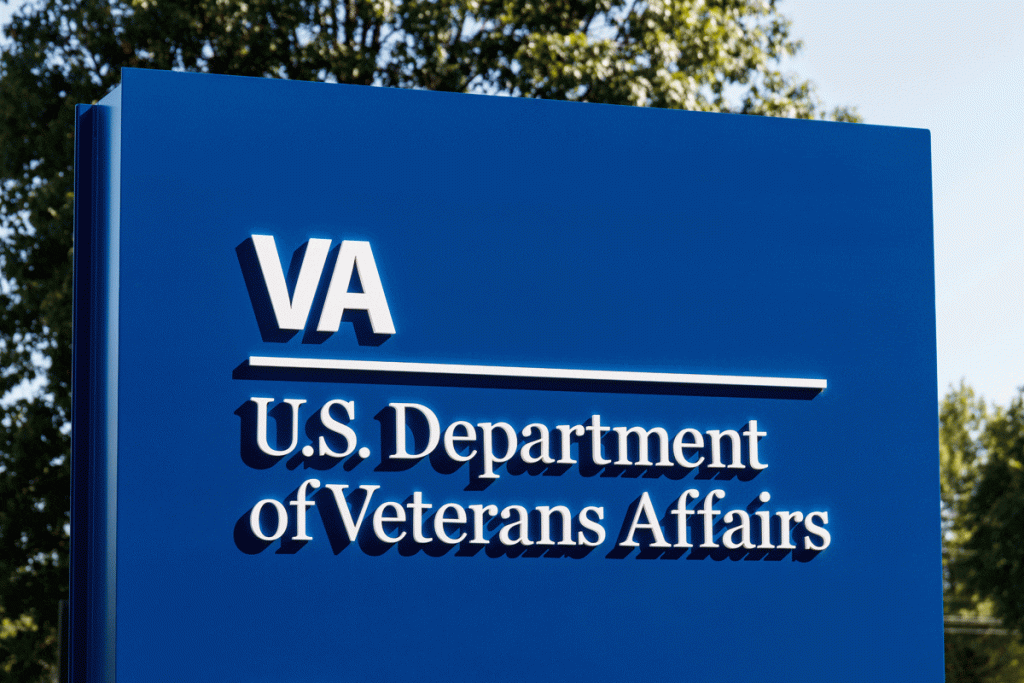 Earlier this week, the VA submitted a proposed change to the regulations governing the processing and review of Survivor benefits under the Dependency and Indemnity Compensation (DIC) program. 
The intent of the proposed changes is to bring the VA's governing regulations regarding claims from survivors of veterans who died as the result of PACT Act presumptive conditions into accordance with the changes instituted by the PACT Act. 
The PACT Act was signed into law in August 2022, and it made significant changes to the VA Presumptive Lists, including adding 24 new conditions to the list for Burn Pit Exposure, as well as changes to the Radiation, Agent Orange, and Persian Gulf lists. 
Since January 2023, all veterans and survivors have been able to submit new claims for PACT Act benefits or request to have previously denied claims reevaluated. 
Once the proposed regulation changes go into effect later this year, survivors will be able to request a reevaluation of a previously denied claim at any time by using a specific form. This form will ensure the "timely reevaluation of a previously denied claim for DIC" (FR. 88, 55, 17166, 3/22/23).
The proposed changes will also update the regulations to allow for the PACT Act's instruction to award benefits to all previously denied DIC claims starting from the date of the original claim. This will enable the VA to pay significant VA Back Pay benefits to qualifying survivors.
The PACT Act also requires the VA to perform outreach to veterans and survivors with previously denied claims who may now qualify for benefits. In order to enable the VA to properly perform outreach activities to survivors now and any time future law changes affect them, the VA proposes to update the regulations to define claimants eligible for VA outreach efforts and to clearly outline these outreach efforts, including publishing notices on VA.gov, emails, letters, VSO organizations, etc.
Survivors do not have to wait for these proposed changes to be finalized in order to submit a new claim or request for a denied claim to be reevaluated, but the VA may hold their requests for a few months until these regulations are able to be updated if these proposed changes would significantly affect the outcome of their request.