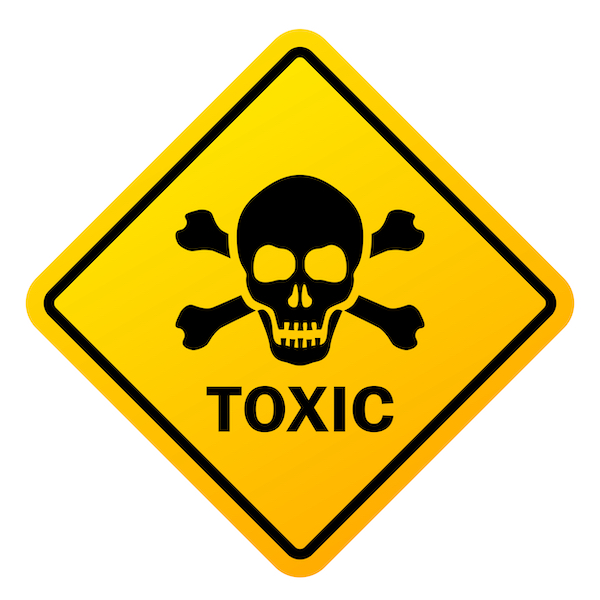 As of today, November 8th, 2022, the VA is performing toxic exposure screenings for all veterans. The purpose of the screenings is to ensure that every toxic-exposed veteran is receiving all of the benefits they deserve.
This change is another development in VA services as part of the PACT Act, the new law passed in August of this year that institutes multiple changes designed to ensure proper health care and benefits for toxic-exposed veterans. 
The 5-10 minute screenings will enable the VA to more easily identify toxic exposed veterans and then offer them the services and support they require, including medical resources, information about benefits, etc.
In order to get screened, you must be enrolled in VA Health Care. If you are not currently enrolled, you can apply now. 
To get your screening, talk to your VA primary care provider at your next appointment. If you'd like to be screened sooner or do not have a primary care provider, you can call your local VA facility and ask to schedule a toxic exposure screening.