Last year, we reported the largest increase in VA disability rates since 1983 at 5.9%.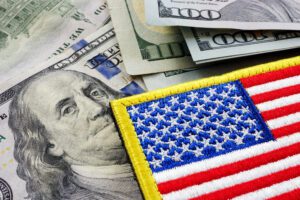 Little did we know that this year would break the charts with a massive 8.7% increase for 2023!
Effective today, disabled veterans will see an 8.7% increase in their VA disability pay starting in January 2023. This increase will provide tens to hundreds of additional dollars of much-needed benefits.   
VA compensation rates are increased every few years to compensate for the cost of living and inflation. This past year has brought the highest COLA increase in 40 years at 8.7%.
To find out what your new pay will be, check out our VA Disability Chart and the Special Monthly Compensation Rates Table. These new amounts will automatically appear in your January payments.