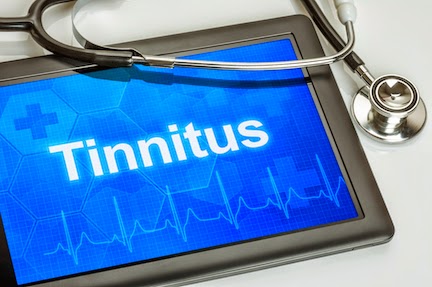 Tinnitus
is the most common condition eligible for
VA Disability
. The number of
Disabled American Veterans
 with
tinnitus
has risen steadily each year since 2006, with a matching increase in the number of claims. Costs for the VA are rising, too, with $1.5 billion paid in
VA Disability Benefits
 for
tinnitus
in 2012 alone. That figure is expected to soar to a whopping $3 billion in 2017!
There are 2 bills in Congress right now that deal with disability for
tinnitus
and
hearing loss
, one in the House and one in the Senate.
The bill in the House would require the VA's Auditory Centers of Excellence to work with the DoD's Hearing Center of Excellence to research the prevention and treatment of
tinnitus
.
This research would focus on the effectiveness of different
tinnitus
treatments, the underlying causes of
tinnitus
, and the physical connections between
tinnitus
and hearing loss. Also of concern to Congress is a growing body of research from other sources that shows a direct link between
tinnitus
and
PTSD
and
TBI
.
Back in 2006, a report from the Institute of Medicine of the National Academies, titled "Noise and Military Service: Implications for Hearing Loss and Tinnitus", gave recommendations to the VA for properly treating auditory conditions. The bill that is currently in the Senate would hold the VA accountable for putting into practice the recommendations made in this report.
If the bill passes into law, the Secretary of the VA would be required to submit reports to Congress on how well the VA is doing providing care, treatment, and benefits to veterans with hearing loss,
tinnitus
or other auditory system injuries or conditions based on the recommendations from the report.
The VA's reports are to include details on the veterans that are denied hearing loss-related benefits because their Military Occupational Specialty (MOS) is NOT included on the Duty MOS Noise Exposure Listing.
In addition, this bill would require the VA to critically examine and explain their criteria for
rating hearing loss
and
tinnitus
to ensure that the ratings and compensation properly reflect the reduced earning capacity of veterans with auditory disabilities.
Both of these bills are still being processed by Congress, but we will continue to watch their progress and let you know when (or if) they pass. Hopefully they will, and soon.