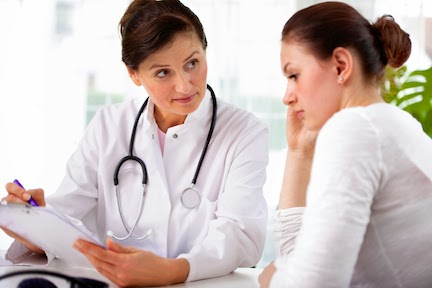 We have new information about what Congress has been doing to address the issues connected with Military Sexual Trauma (MST) since our last article.
There are 2 bills currently being considered by Congress that deal with  MST and Domestic Abuse. The first bill, passed by the House on May 28, 2014, will provide veterans and reservists with treatment and counseling for sexual trauma that occurred during inactive duty training. This bill was referred to the Senate Committee on Veterans Affairs June 2, 2014.
The second bill will authorize the VA to provide active duty military with treatment and counseling for MST, including members of the National Guard and Reserves, without being referred by a DoD physician. If this bill passes, it will be a pretty big deal since the VA has never provided care before for active duty military, just veterans.
Although we've been unable to find any official reason for proposing such a monumental change, there are some definite benefits we can see. For one, the majority of MST and Domestic Abuse cases go unreported because of social stigmas. If victims were able to go to a facility to receive treatment where they were completely unknown, with no fear of word spreading, a great many would probably be more likely to do so.
In addition to this change, the bill will require the VA to submit a report to Congress that would compare the availability of MST treatment options for males vs. females, and would also include information on the transition from the DoD to the VA in providing treatment for Military Sexual Trauma and Domestic Abuse. The goal of the report is to find ways to make this transition from active duty to veteran status easier.
Finally, this bill will also require the VA to develop a process to screen veterans for domestic abuse. This information would then be used to determine how common domestic abuse is in the military and to improve care.