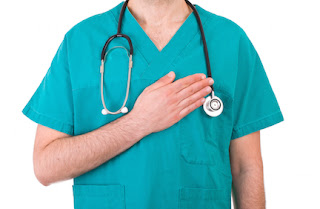 Three quick things happening in the VA:
First, a new law, the Surface Transportation and Veteran Health Care Choice Act of 2015, that was recently passed allows the VA to improve the
Veterans Choice Program
in a number of phases.
The first phase, effective immediately, expands eligibility for the Veterans Choice Program to all veterans who are currently enrolled in the VA Health Care System (VA HCS). This means that veterans no longer have to have been enrolled prior to August 1, 2014, in order to be eligible as long as they still meet one of the other eligibility requirements. For more information and to see if you qualify, go to
www.va.gov/opa/choiceact
.
Future changes that will be rolled out with the other phases have not yet been announced, but we'll let you know as soon as they are.
Second, the VA announced on October 8, 2015, that it has reached a milestone of 400,000 enrollees in the Million Veteran Program (MVP). In our article on
September 7, 2015
, we discussed the MVP program and encouraged you to sign up. This 400,000 veterans milestone puts the MVP on track to become the world's largest database of medical information that the VA hopes will provide valuable data that could lead to the cure and prevention of many diseases in both veterans and civilians. For more information, visit
www.research.va.gov
.
And last, but not least, free flu shots are available for veterans at all Walgreens pharmacies in addition to all VA facilities.