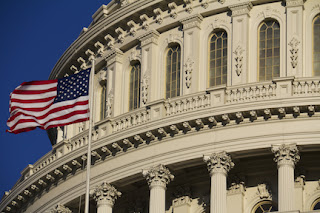 Since 2001, the VA has been working on rewriting all the regulations that govern their disability process. The goal is to make all the regulations much more straight forward, simple, and easy to understand.
Some of the proposed changes in the Regulation Rewrite Project include:
Terms will be changed to make them consistent throughout
Regularly used terms will be more clearly defined
The rules regulating how to apply for VA disability benefits will be more specific and clear
The rules regulating how the VA processes claims will also be more specific and clear
Specifics about how conditions are rated in special circumstances will be more specifically defined
While all of these changes have the potential to make life a bit easier on veterans, there is, unfortunately, no planned date in mind for these changes to go into effect. The first of these changes were suggested in 2001, and now, 13 years later, there is still no definite end in sight.
Considering all the bills designed to fix the backlog are still in Congress, it is probably safe to say that these changes won't occur for at least a couple more years.