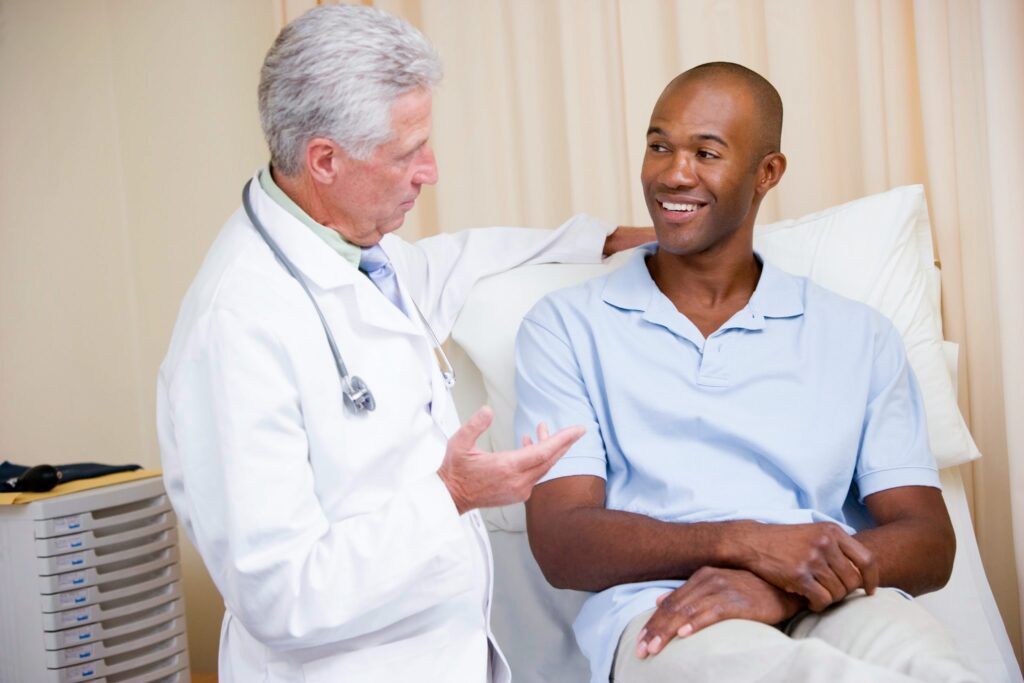 Ehlers-Danlos Syndrome, or EDS, is a genetic condition that a person is born with. It is a condition where collagen is not produced correctly. Collagen is essential to the proper growth of the tissues. Without it, or if it is faulty, the tissues are more stretchy, causing them to have trouble keeping their shapes and perform their proper functions. The worst part about this is that any part of the body can be affected, including the joints, skin, muscles, ligaments, and organs. It is also has no cure.
So now that we know what it is, how to rate it. Because EDS is genetic, it technically cannot be rated since military disability is not given by either the DoD or the VA for any genetic conditions. This is because you would have had the condition regardless of whether or not you served in the military. This does not mean, though, that it cannot receive a rating and disability compensation in certain instances. 
First, all genetic conditions are treated like EPTS (existed prior to service) conditions. 
For it to qualify to receive disability, the EDS condition (and all other EPTS conditions) must have gotten significantly worse because of military service than it would have if you had not been in the military. Common causes could be demanding physical training, exposure to chemicals, etc.
For example, let's say that Bob has EDS that mainly affects his joints. The doctors think that it would be reasonable to expect Bob to start having trouble controlling his joint movements by the time he turned 40 (this is extremely unrealistic, but I'm using it just for the sake of keeping the example as simple and straightforward as possible). Bob joined the military when he was 20, and had significant physical demands that caused him to start experiencing trouble controlling his joint movements when he was 30. The doctor's think it is pretty logical to assume that he would not have begun having symptoms that early had he had a desk job with low physical demands. Thus, Bob's EDS does qualify for rating since it was clearly made worse by his military service.
Remember, this example is very simplified. For the majority of cases, it will be much harder to determine whether or not an EDS condition was indeed worsened by service. Ultimately, this judgment is up to the physicians performing your exams and the Rating Authorities that determine your disability ratings. You can help your case, however, by getting as much definite proof as possible for both your physician's and the Rating Authorities.
Alright, now that we know the condition can be rated, things get even more tricky when actually trying to rate it.
If a genetic condition qualifies for rating, it can be rated, but only on how much it was worsened by military service. So, in Bob's case the symptoms that he did have at age 30 would be compared to the symptoms he should have had at that age, and then the difference would be rated.
Let's further the example by saying that the condition affected his right elbow. If at age 30 he should have been able to bend it all the way to 90°, but could only actually bend it to 60°, then it would be rated on the difference, 30° (90 – 60 = 30). That is how much the military worsened his condition, and thus, that is what they will compensate.
That's the basic rule for all genetic conditions and EPTS conditions, although very simplified.
Next we need to discuss the basics of rating EDS specifically.
Since EDS can cause so many different symptoms, it isn't given just a single rating. Instead, each of the symptoms is rated separately. For example, let's say Bob's EDS causes limited motion in his elbow and affects the functioning of the liver. Both of these conditions are separately rated. He would get two ratings: one for the elbow and one for the liver. Just find the condition that most closely describes each symptom. But remember, for each of these conditions, they are only rated by how much worse military service made them.
That's it. Just remember, if your symptoms would have been the same if you hadn't been in the military, they can't be rated. Don't waste your time and effort trying to get a rating that simply won't be given.
Unfortunately, it's impossible to determine exactly how your EDS condition will be rated. It is completely up to the Rating Authorities. There are so many ways to interpret things, that there isn't really much you can do to help your case besides making sure the Rating Authorities have complete medical information about every symptom you have. In this post, I have simply outlined the laws and processes they are required to use when determining the ratings for your EDS. Hope this helps.