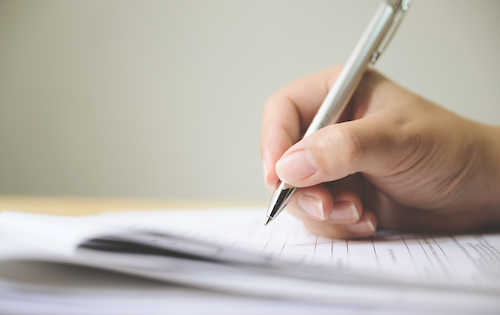 A bill is currently in Congress that is aimed at making Veterans Affairs employees better qualified and able to correctly and efficiently process VA disability claims.
Once the bill is passed, a group will be formed to research the VA Disability Process and give suggestions on how to improve it. The group will look at the skills necessary to properly process VA disability claims, why the VA's number of qualified employees is decreasing, and how to best measure the effectiveness of the VA's employees.
They will then develop a plan that will help the VA produce better-qualified employees.
The best part about this bill is that the plan will focus on encouraging the VA to employ veterans as claim processors and adjudicators. To do this, a training program will be set up to educate military members and prepare them for a career processing VA disability claims. A scheme will also be developed to properly advertise available VA positions across the various military branches and veterans' organizations.
Recently, there has been significant buzz about the need for the VA to employ veterans. It seems perfectly logical to me. Our vets need jobs, and Veterans Affairs would be a logical organization to provide them. Any law aimed at properly employing our veterans is a good one to me.