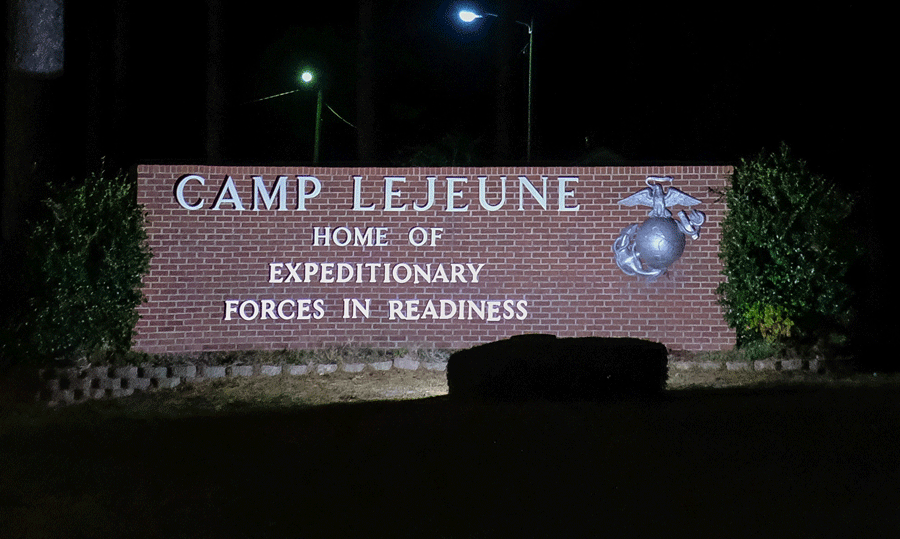 As of November 10th, 2023, the VA will reimburse family members of veterans exposed to the contaminated drinking water at Camp Lejeune for health care costs for Parkinson's Disease.
This long-awaited change comes six years after the VA added Parkinson's Disease to the list of Camp Lejeune Presumptive Conditions. Exposed veterans began receiving disability benefits for Parkinson's Disease in 2017, and now family members will finally be able to receive benefits for this condition as well.
The Camp Lejeune Family Member Program
In 2012, the VA established the Camp Lejeune Family Member Program.
This program allows family members who lived at Camp Lejeune to be reimbursed for all medical costs related to the following conditions: 
Bladder cancer
Esophageal cancer
Breast cancer
Renal toxicity
Kidney cancer
Leukemia
Female infertility
Multiple myeloma
Scleroderma
Lung cancer
Myelodysplastic syndromes
Non-Hodgkin's lymphoma
Hepatic steatosis
Miscarriage
Neurobehavioral effects
As of November 10th, 2023, this list now includes Parkinson's Disease.
How to Qualify for Camp Lejeune Benefits
Family members of active duty veterans stationed at Camp Lejeune between August 1, 1953 and December 31, 1987 are known to have been exposed to drinking water contaminated by hazardous chemicals.
To qualify for benefits, family members must have been the spouse or legal dependents of the veteran and lived on Camp Lejeune for 30 days or more during this time period.
How to Apply for Camp Lejeune Benefits
If you qualify for the Camp Lejeune Family Member Program, then you can submit an application for health care reimbursement through the VA's website. 
In addition to the application, you will need to submit evidence of your relationship to the veteran (marriage certificate, birth certificate, etc.), and proof of residency on Camp Lejeune during the required time period (base housing records, military orders, utility bills, etc.).