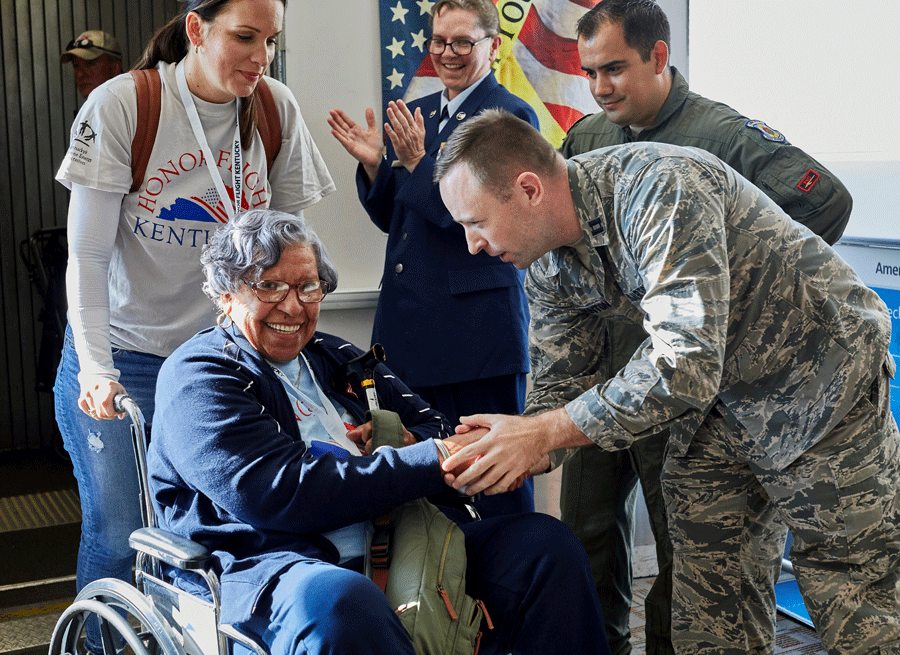 In December 2022, the Cleland-Dole Act was signed into law, enabling the VA to expand health care and nursing home care to every WWII veteran, free of charge.
As of November 10, 2023, the VA has fully enacted this law, and now all WWII Veterans who served for any length of time between December 7, 1942 and December 31, 1946 are eligible for these benefits, regardless of their financial status.
In their official press release, the VA states, "All World War II Veterans are now eligible for no-cost VA health care, medical services, and nursing home care…. These Veterans will not have to pay copays, enrollment fees or monthly premiums."
In order to receive these benefits, eligible veterans must enroll in VA Health Care, although they will be able to keep their current medical providers and other necessary insurances, like Medicare.
If you tried to enroll for VA Health Care in the past but were denied due to income limits, apply again! Income levels no longer limit WWII Veterans' access to VA Health Care and these new benefits.
To enroll in VA Health Care, you can either visit your local medical center or clinic, call 1-800-698-2411, or enroll online.