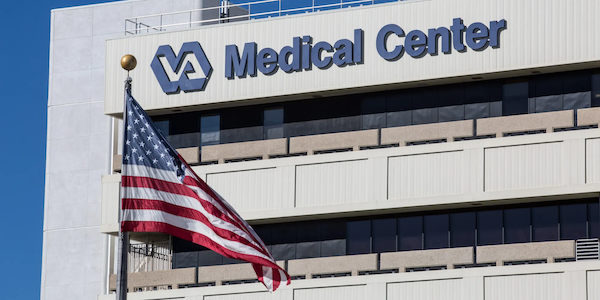 The VA is facing a nearly $3 billion dollar budget shortfall for Fiscal Year (FY) 2015, largely due to an extraordinary increase in the number of veterans seeking care from the VA. From June 1, 2014, to May 31, 2015, the VA completed more than 56.2 million appointments, an increase of 2.6 million more appointments than the year before. The VA also authorized more than 3 million veterans to receive care from non-VA providers, a 41% increase over the year before.

In addition, new (and very expensive) medications to cure Hepatitis C were approved by the FDA after the VA's 2015 budget had been approved. The VA has had to divert more than $697 million from other departments and activities to pay for the Hepatitis C treatment, and VA officials expect the cost of these treatments to reach approximately $1.1 billion by the end of September.

On June 23, 2015, the VA asked Congress to authorize it to be able to use up to $3 billion dollars from the Veterans Choice Fund for Veterans' Care in the Community programs, with no more than $500 million of that money to be used for the new medicines to treat Hepatitis C. In letters to Congress, the VA has stressed the importance of having this budget flexibility authorized by the end of July. Because the funds that have been diverted from other departments were for things like medical equipment, clinic personnel salaries, and other operating expenses, if the VA cannot use this money to restore these funds, they face having to shut down VA hospital operations during August 2015. In addition, all pending authorizations for Care in the Community programs would be deferred until October 1, 2015.

As of today, Congress has still not authorized the VA's request, already missing the initial deadline.  Hopefully, Congress will act quickly enough to avoid these serious cutbacks in VA care. We'll keep you informed.