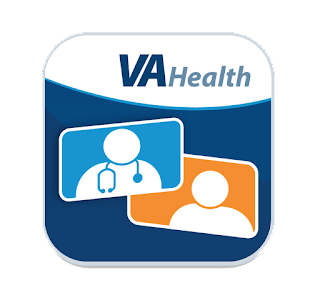 A new federal rule recently announced by the VA will allow VA health care providers to provide Telehealth Care to veterans regardless of location. This means a provider in Florida may now use telehealth to treat a veteran living in rural Montana. 
Not only will this make it easier for all veterans to receive care at home using telehealth providers, it will streamline access to mental health and suicide prevention services. This will be a great benefit for veterans living in rural areas, eliminating the need for extensive or expensive travel. 
Another benefit of this new rule is that VA providers will be able to use VA Video Connect to provide care via live video to veterans using the app anywhere in the country, including in their own homes.
Veterans and their providers can decide jointly whether they want to use VA Video Connect for a medical appointment, and secure encryption provides privacy.
In addition, VA teams have been working together to set up plans to use Video Connect to organize and provide medical resources during emergencies or natural disasters.