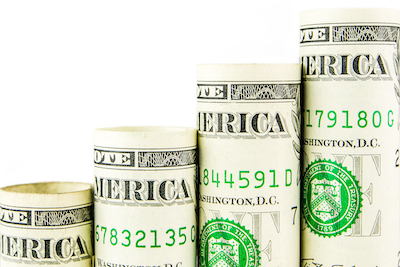 Every year, Congress passes a Cost-of-Living Adjustment (COLA) act that tries to adjust the amount of government benefits for Social Security, Supplemental Security Income, and all VA Disability Benefits to reflect the increase in the cost of living that occurs because of inflation. As it gets increasingly more expensive to live, the amount the government gives for programs that assist with living costs must also increase in order for the programs to continue providing the same quality of service.
Although Congress re-examines the COLA every year, the rates for these programs are not always increased. For example, between 2009 and 2010, the rates were not increased at all.
Similarly, because the increase reflects the fluctuation of an ever-changing economy, the percentages the rates increase are not standard every year. In 2011, they were increased by 3.6%, but in 2012, they were only increased by 1.7%.
The rate increase for military disability is only for VA Disability, not DoD Disability. If you receive VA Disability, the increase will automatically be reflected in your next disability check. You do not have to do anything to receive this additional compensation.