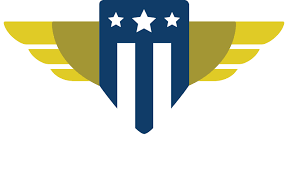 The VA has just announced that it is currently assembling a new technical team to create a new digital service as part of the major overhaul we reported on last
November
. The VA Digital Service will be focused on providing a wide variety of services to over 8 million veterans, including having access to all of their VA benefits by creating a single online account.
The VA is now accepting applications for positions on this new technical team. The positions range from software engineers, operations, and designers to system administrators and DevOps. They are especially interested in people with the following experience:
"

Building high-performing engineering teams from scratch

Migrating from legacy systems to modern infrastructure
Healthcare technology"
We know that many of you have the skill sets the VA is looking for. This is a good opportunity for not only a great job with great pay but also to help build a system that will directly benefit you and your fellow veterans.
For more information, go to
http://www.va.gov/ds/
, scroll past "Become a Founding Member," and click on "Apply Today." This will take you to a page with full job descriptions and information on how to apply.

 

Let's keep our veterans employed!