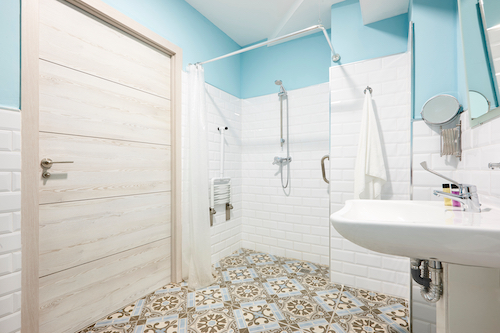 On December 3, 2013, a law went into effect that allows all veterans with Amyotrophic Lateral Sclerosis (ALS) to be eligible to receive Specially Adapted Housing (SAH) benefits.
The SAH grant gives money to eligible veterans to create a home environment with the proper adaptations to help them function with their disability. The grant can be used to adapt a currently owned home, build a new home with the necessary adaptations, or pay a loan/mortgage on a previously adapted home.
ALS is a nervous condition that gets worse over time and has no cure. It is extremely disabling, and can progress very quickly.
In the past, not all cases of ALS were given a 100% Military Disability Rating, a requirement to be eligible for SAH, if it was in an early stage. Since the disease progresses so rapidly, however, this was changed so that everyone with ALS is given 100% right from the beginning, regardless of the severity of the condition at that time.
With this and the new changes that went into effect in December, all veterans with ALS can benefit from SAH for a much longer period of time. Definitely a good thing.