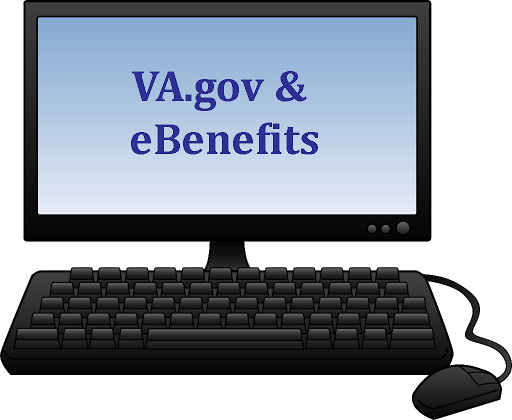 The VA announced today that eBenefits will no longer be accessible starting March 31, 2022.
We've known for a time that the VA was making plans to move all their benefits (not just disability) to VA.gov instead of having them on separate sites, like eBenefits, in order to give veterans the ability to access everything in one place. 
The VA has been slowly working on transferring disability services from eBenefits to VA.gov. Last year, the VA made all disability services for veterans available on VA.gov. Only Active Duty members applying for disability before discharge were required to use eBenefits.
That is now no longer the case. All disability services are fully available on VA.gov for all service members and veterans. With greater integration and a more user-friendly platform, the new VA.gov combines disability, pension, healthcare, and more on a single site. 
If you have a claim in process on eBenefits, don't worry! You still have time to complete and submit it on that platform before the end of March in 2022. 
If you need to submit a new claim, reopen a claim, submit an appeal, apply for an increase, etc., you should now go straight to VA.gov. Once you login, you'll find all of your data and information already transferred from eBenefits, and you'll be able to manage all of your VA benefits in one place.