The Skin
Topics:
---
The Skin Overview
The VA awards disability compensation for each Skin condition that is service-connected. The DoD will also rate service-connected Skin conditions as long as they also make the service member Unfit for Duty. For Reservists, the Skin condition must have occurred in or resulted from an injury in the Line of Duty to qualify.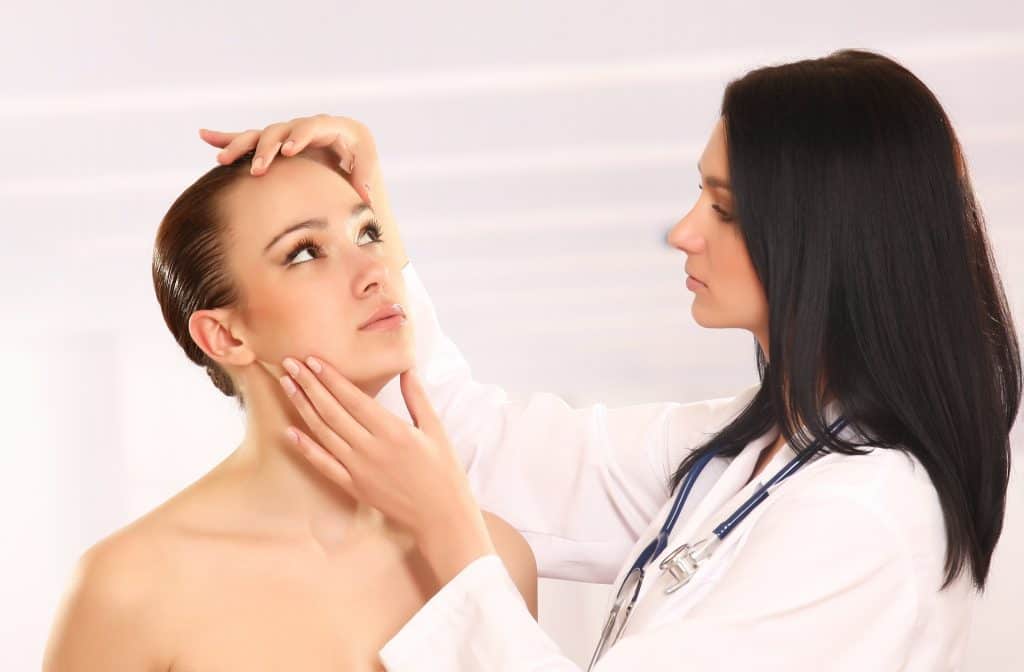 As the largest of the body's organs, conditions of the Skin can vary immensely in size and severity. Because the Skin is so vast, a single condition could affect one small area or the entire body, or multiple conditions can affect the Skin at the same time.
This page covers all Skin conditions except scars. Info on rating scars can be found on the Scars page.
Applying the Pyramiding Principle to Skin conditions is tricky. A single Skin condition affecting a small area presents with a very different disability than the same condition affecting the entire body, while multiple Skin conditions in the same area would cause symptoms that are impossible to separate for rating purposes. Because of this, the VASRD offers additional guidance on applying the Pyramiding Principle to Skin conditions:
Multiple ratings for different skin conditions can be given as long as:
each condition has a clear and distinct diagnosis AND
each condition affects a different area of skin
For a single condition that affects different skin areas, a single rating is given under that condition and takes into account all affected areas. For multiple conditions that affect the same area, the VA will rate only the one that gives the higher rating.
Skin conditions and scars caused by those conditions cannot be rated separately unless specifically noted (see The Skin Condition Ratings page).
---
Skin Condition Ratings
The VASRD offers ratings for the following conditions of the Skin:
If a Skin condition is not directly listed on the The Skin Condition Ratings page, it is rated under the code that best describes it or its dominant symptoms.