The Arteries and Veins

Topics:
---
The Arteries and Veins Overview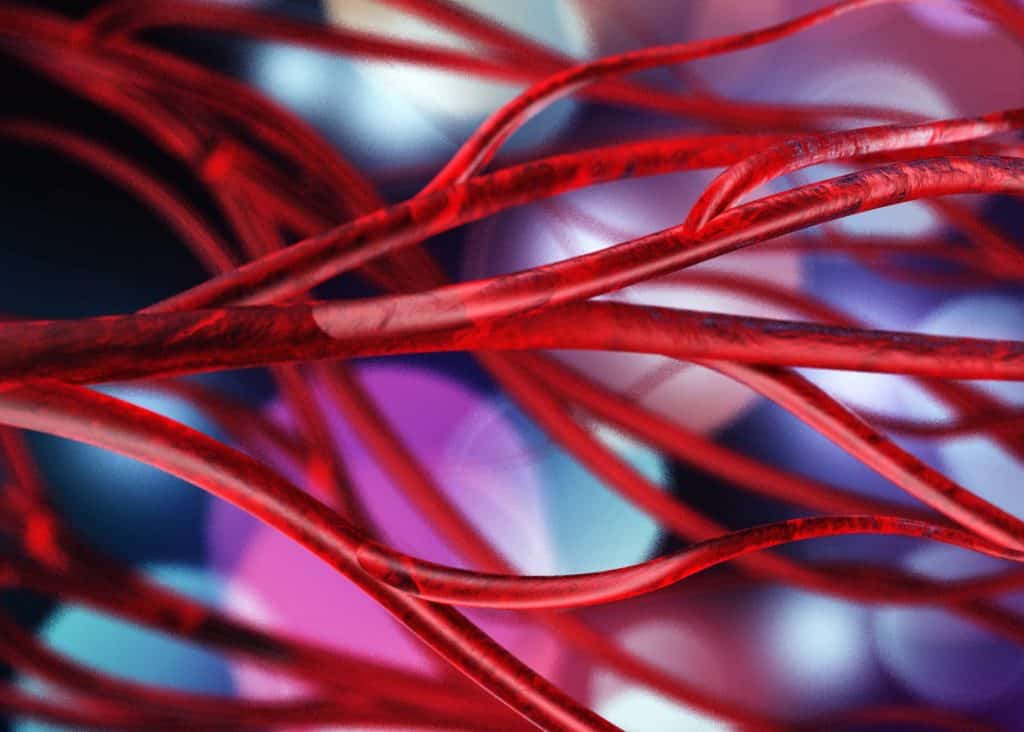 The VA awards disability compensation for each Artery and Vein condition that is service-connected. The DoD will also rate service-connected Artery and Vein conditions as long as they also make the service member Unfit for Duty. For Reservists, the condition must have occurred in or resulted from an injury in the Line of Duty to qualify.
The Arteries and Veins are a vast network of blood vessels responsible for carrying blood throughout the entire body. Arteries are the blood vessels that carry blood away from the heart, and veins are the blood vessels that carry blood back to the heart.
Although the Artery and Vein network is vast and complex, it's purpose is fairly simple. Thus, the VASRD offers rating options that mainly focus on the ability of the Arteries and Veins to transport blood effectively.
To honor the Pyramiding Principle, only a single rating can be given for multiple Artery and Vein conditions unless it is possible to clearly and definitively separate the symptoms of multiple conditions. In most cases, the Arteries and Veins will be rated using all of the symptoms combined together to reflect the overall functioning of the blood vessels. The VA will choose the single code they feel best covers the overall Artery and Vein disability. Exceptions, if any, are noted in the specific codes to which they apply (see The Artery and Vein Condition Ratings page).
---
Artery and Vein Condition Ratings
The VASRD offers ratings for the following conditions of the Arteries and Veins:
If an Artery and Vein condition is not directly listed, it is rated under the code that best describes it or its dominant symptoms.
The Artery and Vein codes only cover conditions of the arteries and veins themselves. For Coronary Artery Disease and other Heart conditions, see The Heart page. For Blood conditions, see The Blood page.