The Facial Muscles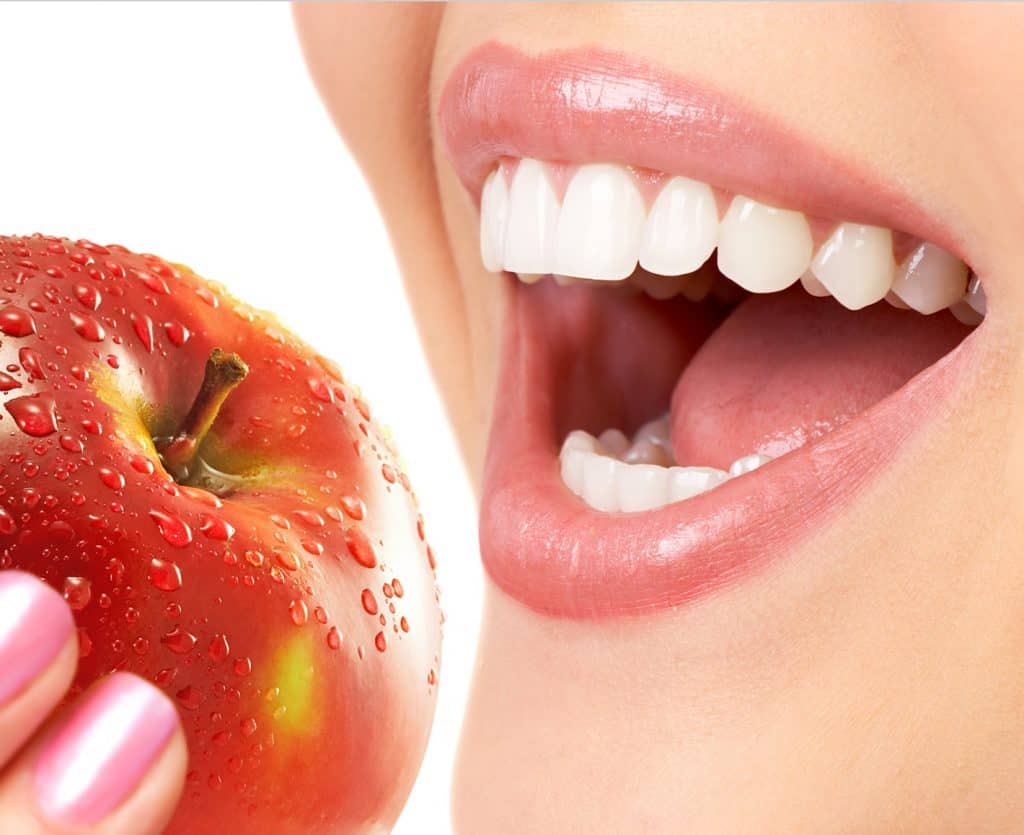 The VA awards disability compensation for injuries to the Facial Muscles that are service-connected. The DoD will also rate service-connected muscle injuries as long as they also make the service member Unfit for Duty. For Reservists, the injury must have occurred in the Line of Duty to qualify.
The Facial Muscles are rated under code 5325.
Unlike other muscle conditions, the Facial Muscles are NOT rated on the Slight to Severe Scale, but instead either as cranial nerve damage or as a disfiguring scar, code 7800, whichever best describes the symptoms.
See the Combined Ratings for Muscle Injuries principle for special circumstances that limit when muscle conditions can be rated, and check out The Ratings of the Facial Muscles page for the exact rating details.