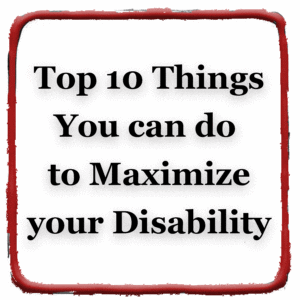 If you're like us, you'll want to get the highest ratings you can for your conditions. Why?!
Because higher ratings = more $$$!
Whether applying for DoD Disability or VA Disability, this 15-MINUTE VIDEO offers 10 tried-and-true steps proven to help maximize your ratings.
This video is FREE for All-Access Members and can be accessed through the All-Access Membership page. Not yet a member? Join Now!