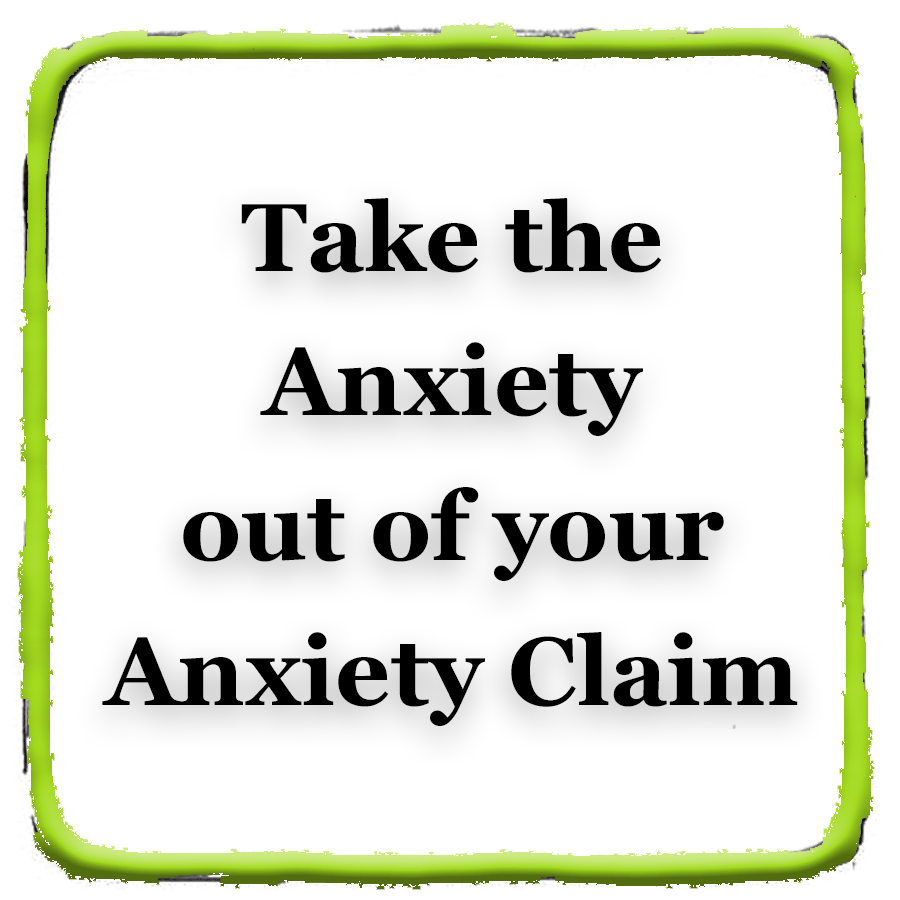 Feeling overwhelmed by your Anxiety Claim?
Anxiety is a complicated condition, but claiming it doesn't have to be.
In this 20-MINUTE VIDEO, we take you through every aspect of claiming anxiety, from proving your diagnosis to submitting the correct evidence to receive your proper rating. In the end, you'll have three actionable steps that will allow your to claim your anxiety with confidence (and no anxiety!).
This video is FREE for All-Access Members and can be accessed through the All-Access Membership page. Not yet a member? Join Now!