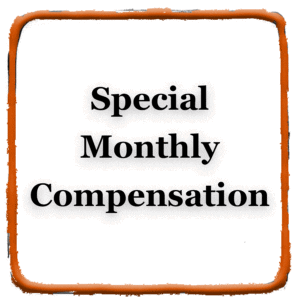 Confused by Special Monthly Compensation?
You deserve to know that you are getting all the benefits you deserve, so understanding Special Monthly Compensation (SMC) is a must!
In this 20-MINUTE VIDEO, we discuss all the Special Monthly Compensation categories so you can know exactly how to qualify for each. With this knowledge, you'll be able to submit the evidence you need to support your claim for SMC and get your benefits.
This video is FREE for All-Access Members and can be accessed through the All-Access Membership page. Not yet a member? Join Now!