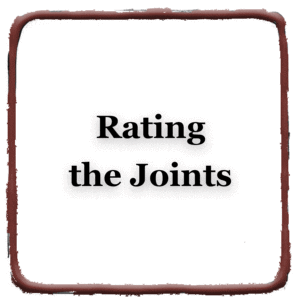 Have a joint condition but aren't sure how to rate it?
From limited motion to instability, joints can be complicated.
In this 19-MINUTE VIDEO, we break down all the rating options for the joints so you can understand what the VA is looking for and how your condition is most likely to be rated.
This video is FREE for All-Access Members and can be accessed through the All-Access Membership page. Not yet a member? Join Now!