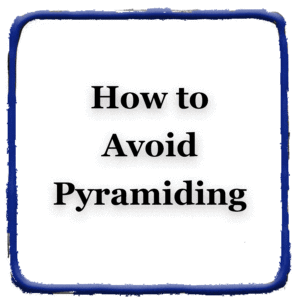 What is Pyramiding and how is it going to affect your ratings?
The Pyramiding Principle limits what conditions can be rated together in order to keep a disability from receiving two ratings for the same thing. In this 40-MINUTE VIDEO, we break down exactly how pyramiding works, giving you the tools you need to understand and avoid pyramiding.
This video is FREE for All-Access Members and can be accessed through the All-Access Membership page. Not yet a member? Join Now!